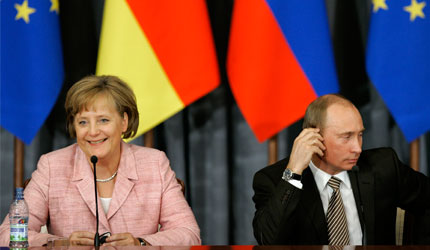 Time for a shift in the EU's Russia policy?

But only available in French so far – cue more eurosceptic conspiracy theories…

"The greatest Portuguese who ever lived" according to the Portugese? Former dictator Antonio de Oliveira Salazar…

Live on TV and all – go on, please?

And he's right. What's so hard to grasp? A constitution is a constitution, a treaty is a treaty, and the new text is merely a treaty. Simple, I thought.